Electric & Gas Tanks or Tankless Hot Water Systems Replacement Service for Sydney, Central Coast, Newcastle, Wollongong, & ACT

As a leading provider of
hot water systems
installations and repairs serving Sydney, Wollongong & Central Coast, we have new electric & gas tanks, as well as tankless water heaters that will meet your needs.
Our expert team of hot water plumbers and electricians will provide quality installation, maintenance and repair services that you can count on.
All our water heaters are eco-friendly and available in various litre capacities, meaning you'll get the reliability and performance of a high-quality water heater you need while avoiding high repair or replacement costs.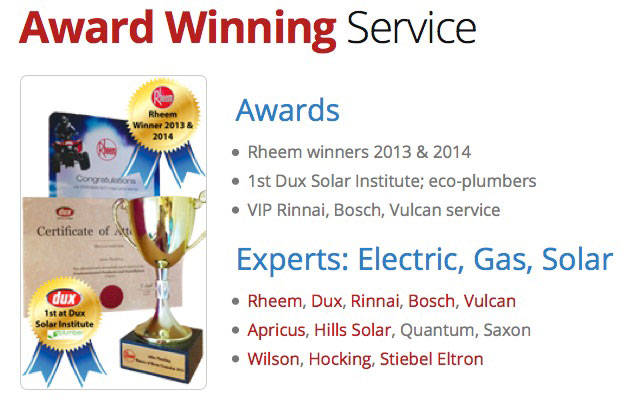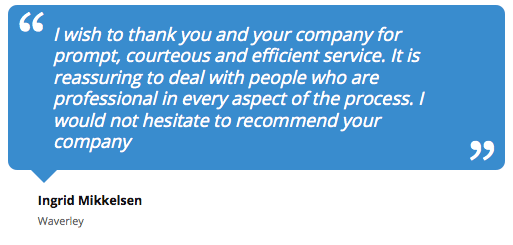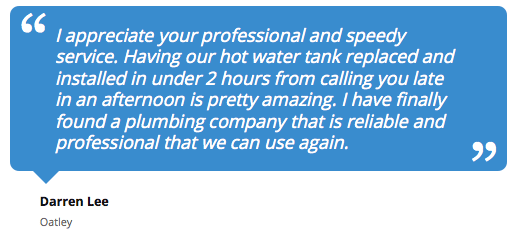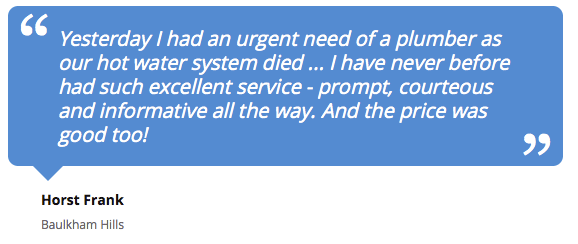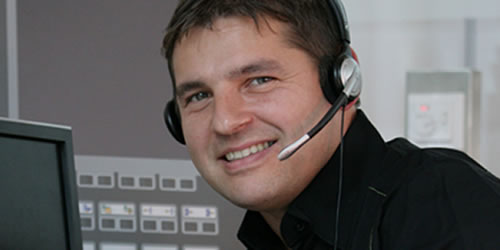 Our 24/7 hotline access means you can call us anytime for your new hot water heater. You can rest assured our exceptional support and expertise will help you get back into hot water right away.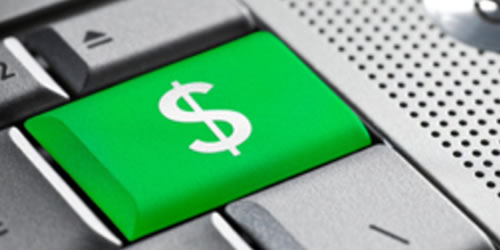 All the hot water systems we install provide great value to help you save on rising energy costs. This includes a comprehensive warranty and the best parts and service for your hot water system needs- all at one low price to easily fit your budget.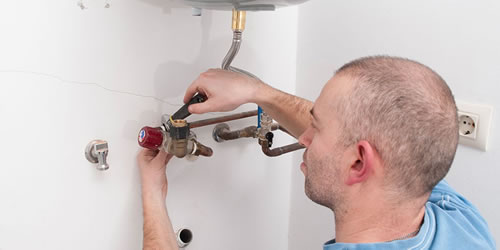 We have a team of professional plumbers serving Sydney, Wollongong and Central Coast who will provide expert service, removal and disposal of your hot water system